Diversity Training Films/StirFry Seminars & Consulting


Warning: count(): Parameter must be an array or an object that implements Countable in /home/alliemay/public_html/allisonrolls/wp-content/plugins/cubeportfolio/public/partials/single-cbp-singlePage.php on line 22


I've worked with Stirfry Seminars on their website, graphic materials, and other projects for the last 16 years. Several years ago, they decided to offer their films as streaming rentals. At the time, there were few affordable platforms available for small companies to stream video, so I built a solution from scratch using WordPress and a bunch of plugins that worked together to make it happen. We have since moved the ten feature-length videos to Vimeo for hosting, but the rest of the solution is still holding up remarkably well.

It's great to be able to support the great work of StirFry, bringing innovative tools to diversity training around the country.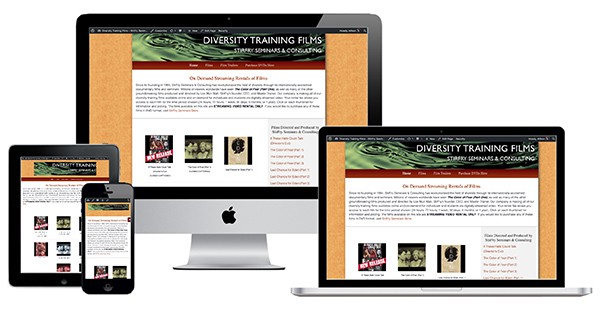 ClientStirfry Seminars and Consulting
Date2012