WORDPRESS
WEBSITE DESIGN,
DEVELOPMENT & SUPPORT
for small businesses, non-profits and solopreneurs
WORDPRESS
WEBSITE DESIGN,
DEVELOPMENT & SUPPORT
for small businesses, non-profits and solopreneurs
WORDPRESS WEBSITE DESIGN, DEVELOPMENT & SUPPORT​
for small businesses, non-profits and solopreneurs
I'll take the hassle out of creating, updating or maintaining your website
Call me for a free 20-minute no-obligation consultation: 510-216-3150
I can help you reach your online goals
You know your website needs some help, but you don't know where to start or who to call…I can give your website a facelift or create a beautiful new customized WordPress website. I specialize in Small Businesses, Micro Businesses, Solopreneurs, Non-Profits, Musicians and Artists, helping them discover what they need (and often what they don't need!) and finding the best solutions to create success in the digital world.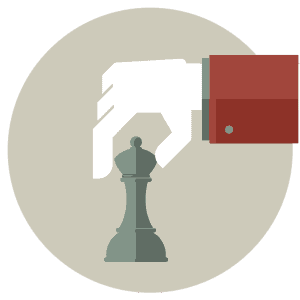 Get clarity on what your website and branding needs are and how to get there, efficiently and with no drama.
My priority is ensuring that you'll get a website with the features that will enhance your goals.
Peace of mind for you! Post-launch and on-going services to keep your site secure, updated, and looking fresh.
"Allison knew exactly what to do with our old, non-responsive and dated website. She clearly and efficiently outlined every step, satisfied our concerns and exceeded our expectations."
"Small businesses like ours rarely have the knowledge and resources to establish ourselves on the internet. Allison was crucial to making that happen in a straightforward manner that put our Luddite tendencies at ease."
"We are so very happy with the work Allison did to update and move our website and blog to WordPress. She's very easy to work with. Follows up on any concerns and has guided us all the way from design to launch. We couldn't be happier!"
[testimonial_rotator id=1115]
Logos and Social Media Graphics
Let's Talk about your Project:
Snag this guide to learn what you need to know to find the best web designer for you...
I totally respect your privacy, rarely send out emails, and you can unsubscribe at any time.