Every Website has a Story
The world's only Celtic All-Star Grateful Dead Jam Band! This site was so much fun to do. I'd built a site for the band about a decade before which desperately needed an update; so when their fourth album, Deal, came out, we decided it was time. The album art was created by designer Sara Glaser, so I just riffed on her color palette and design elements.
The band wanted to sell album downloads as well as hard-copy CDs, so we used WooCommerce to create a fantastic music store for the band.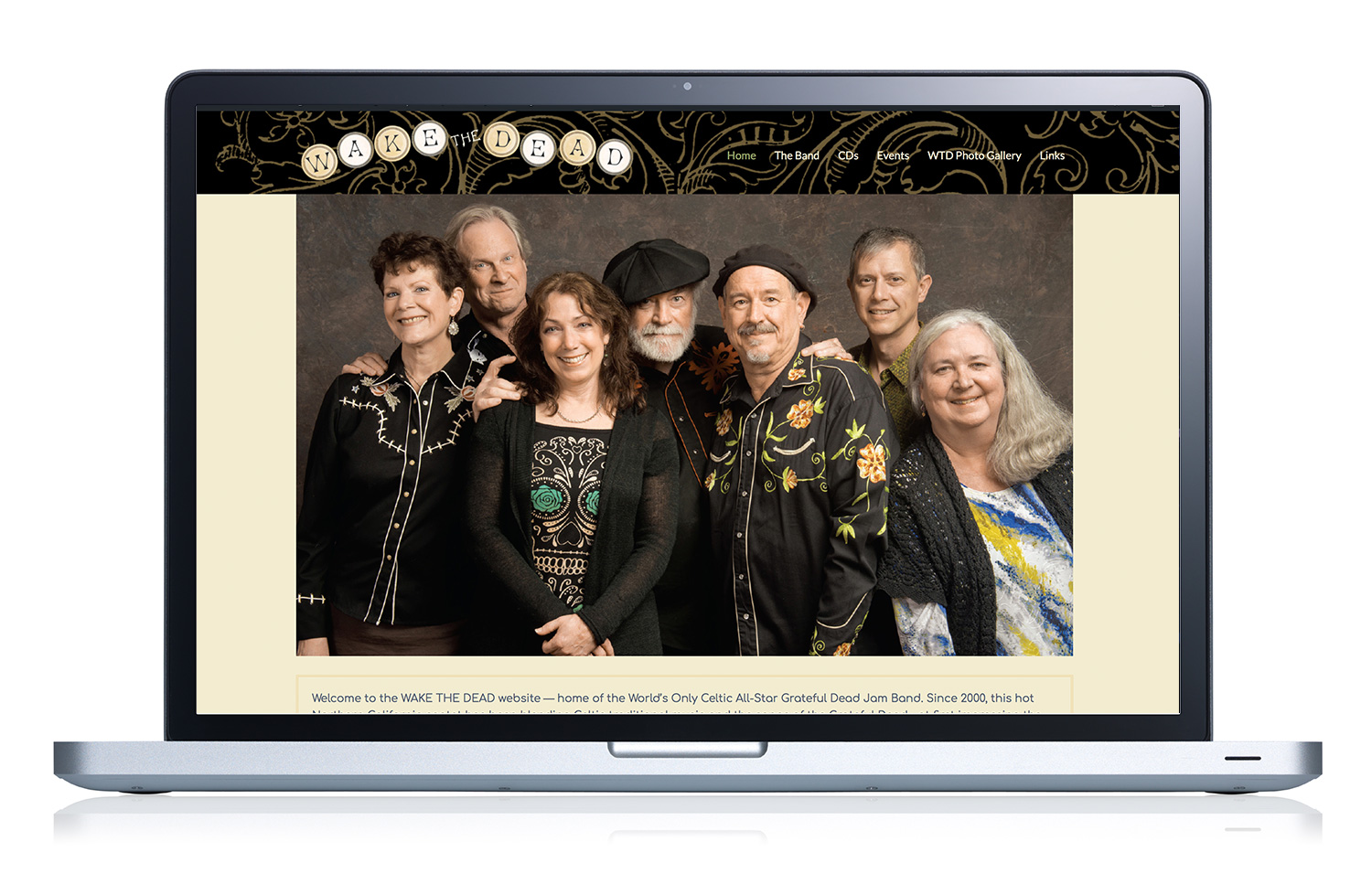 Down Home Music is the Little Record Store That Could! it's got one of the best selections anywhere of Roots music from all over the world, but they needed to be able to sell to their fans outside of the area who aren't able to make it into the shop in Northern California. A WooCommerce shop selling LPs, CDs, DVDs, t-shirts and hats, along with news announcements and featured events keeps the Down Home music community informed and active.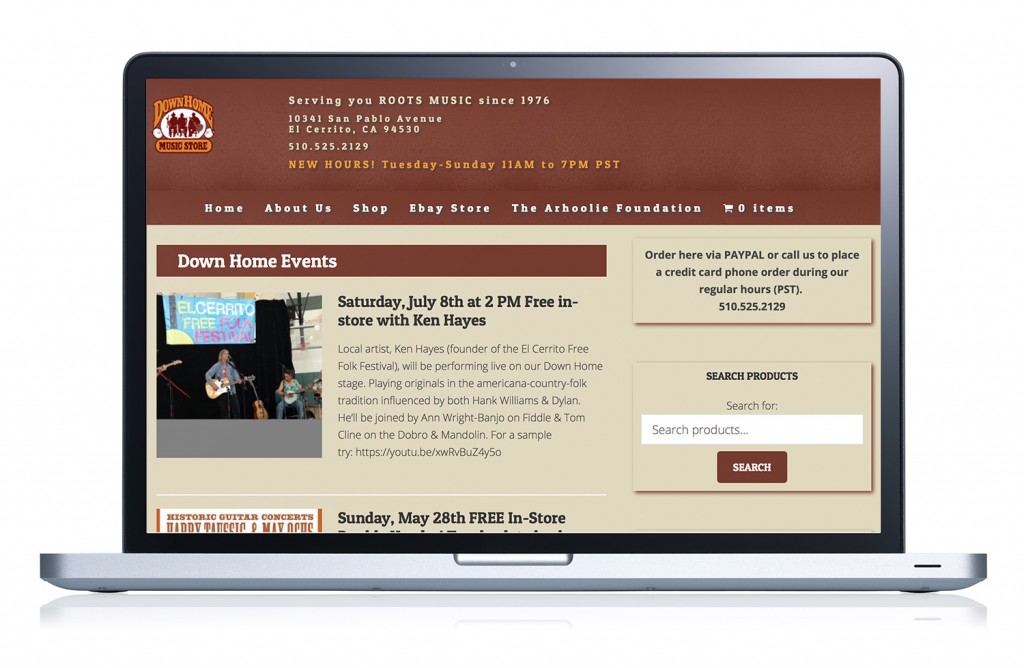 Jonathan Dimmock, Concert Artist
I've worked with Jonathan for more than a decade, creating several iterations of his site as his interests, tastes and experience broaden. He's a touring concert organist, but also a reiki practitioner, a choral director, a writer and photographer, a mindfulness coach, as well as an activist for music as a force for peace. This is his primary musician site, with a custom-built gig Calendar, a blog with Facebook integration, and WooCommerce functionality for CD purchases and music downloads.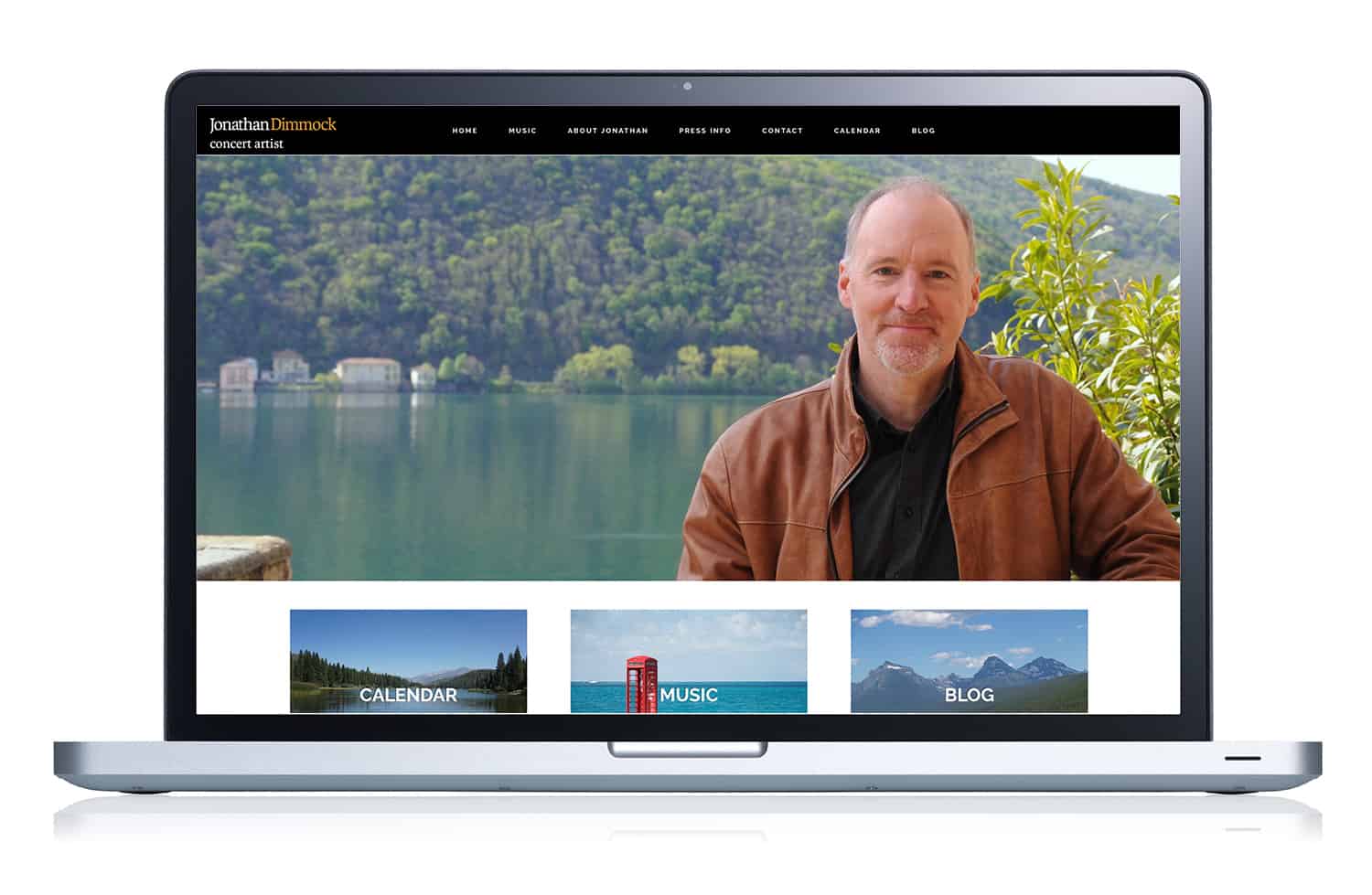 Bill Graham Memorial Foundation
This venerable foundation, dedicated to the memory and work of the great impresario Bill Graham, had a groovy, but outdated html site for decades. Launching the new WordPress site was a process, but it is much easier to maintain and to integrate with the social media that the Foundation uses to interact with its supporters and grantees. Decades of historic photos, as well as its images of the kids and communities the Foundation supports, made the design process a lot of fun.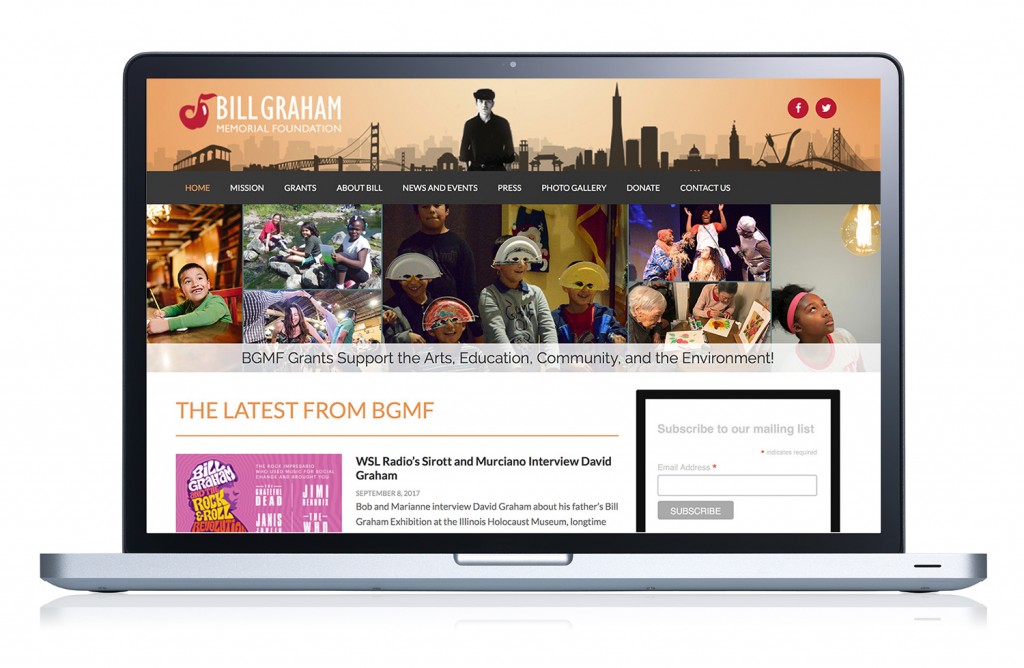 Another long-term client, Peggy is an award-winning Broadway theater director and choreographer whose site has grown with her career. The site was recently redesigned to feature large production images and sizzle reels.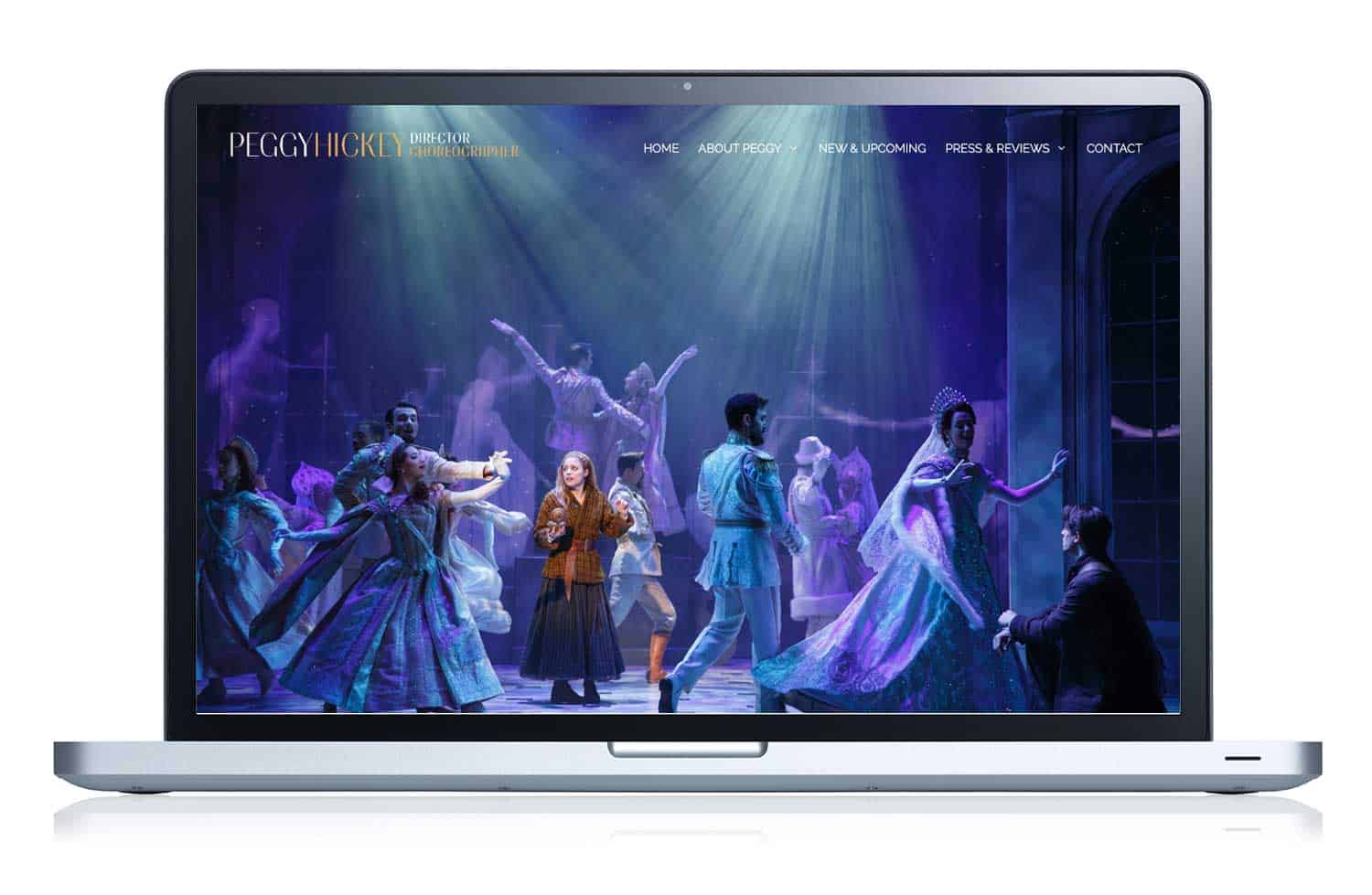 York Kennedy Lighting Design
This was a quick and simple site to suit York's minimalist taste, but made compelling by spectacular photos of his theater lighting work.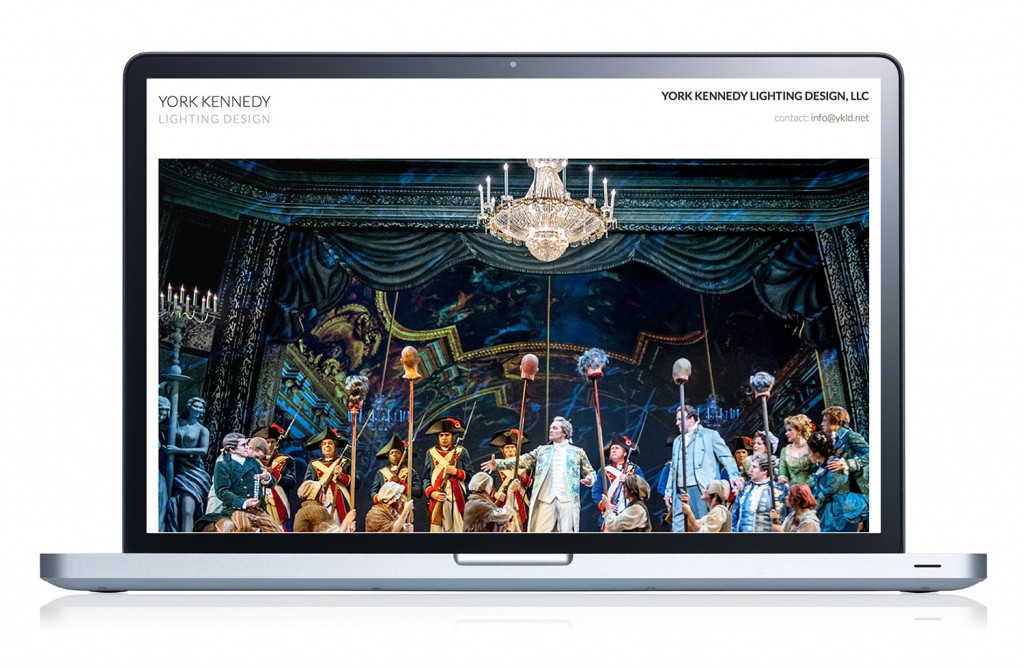 Berkeley Food and Housing Project
This complex site (which I built for Full Orbit Web, designed by Arin Fishkin) needed to be fully editable by the BFHP staff, so I built in custom templates with intuitive fields to populate all the sections and images. It's a couple of years old now, but the design and structure has held up perfectly.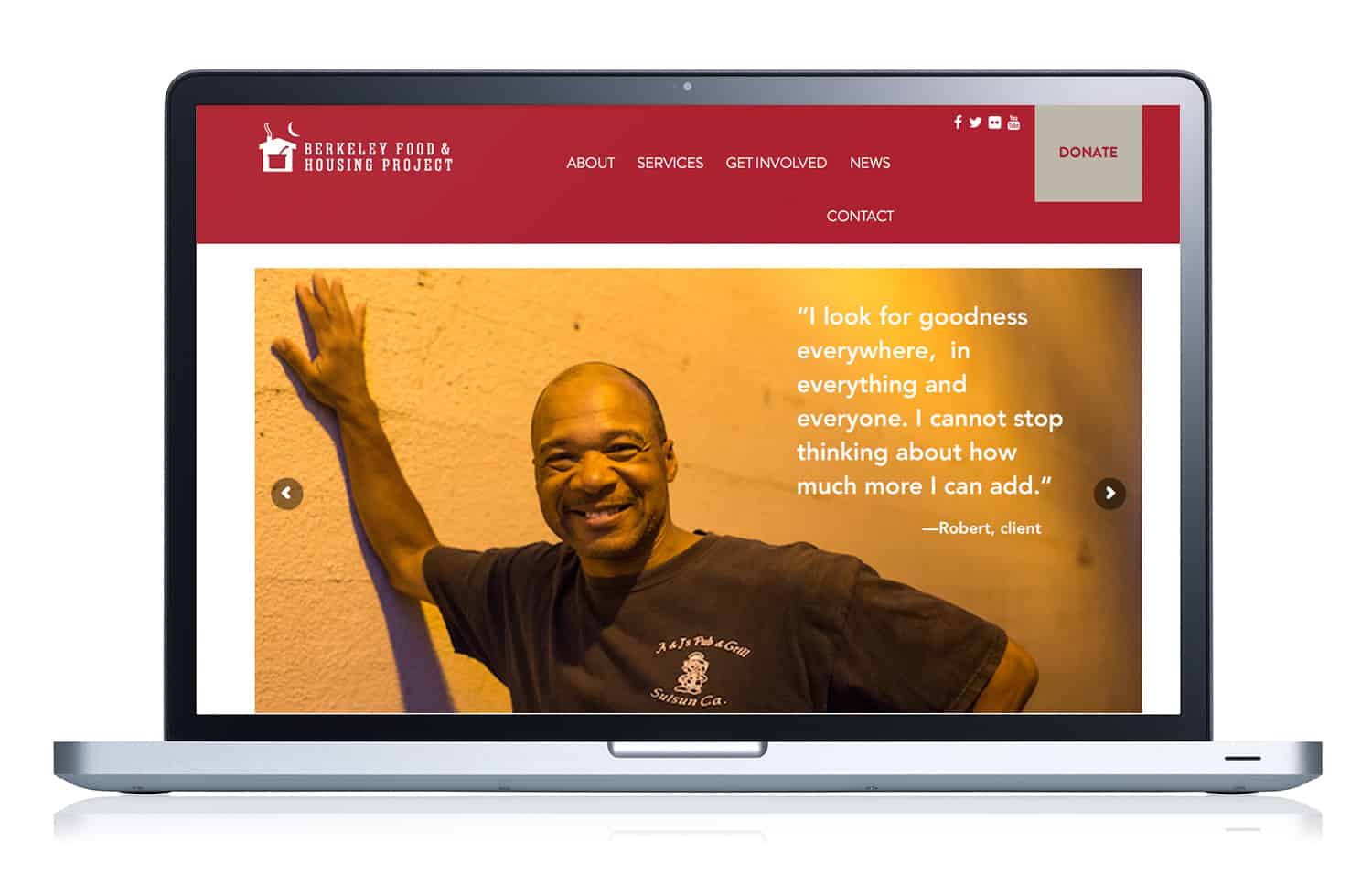 Small Businesses, Individuals and Non-profits
Sites for Artists, Performers, and Music-Related Organizations